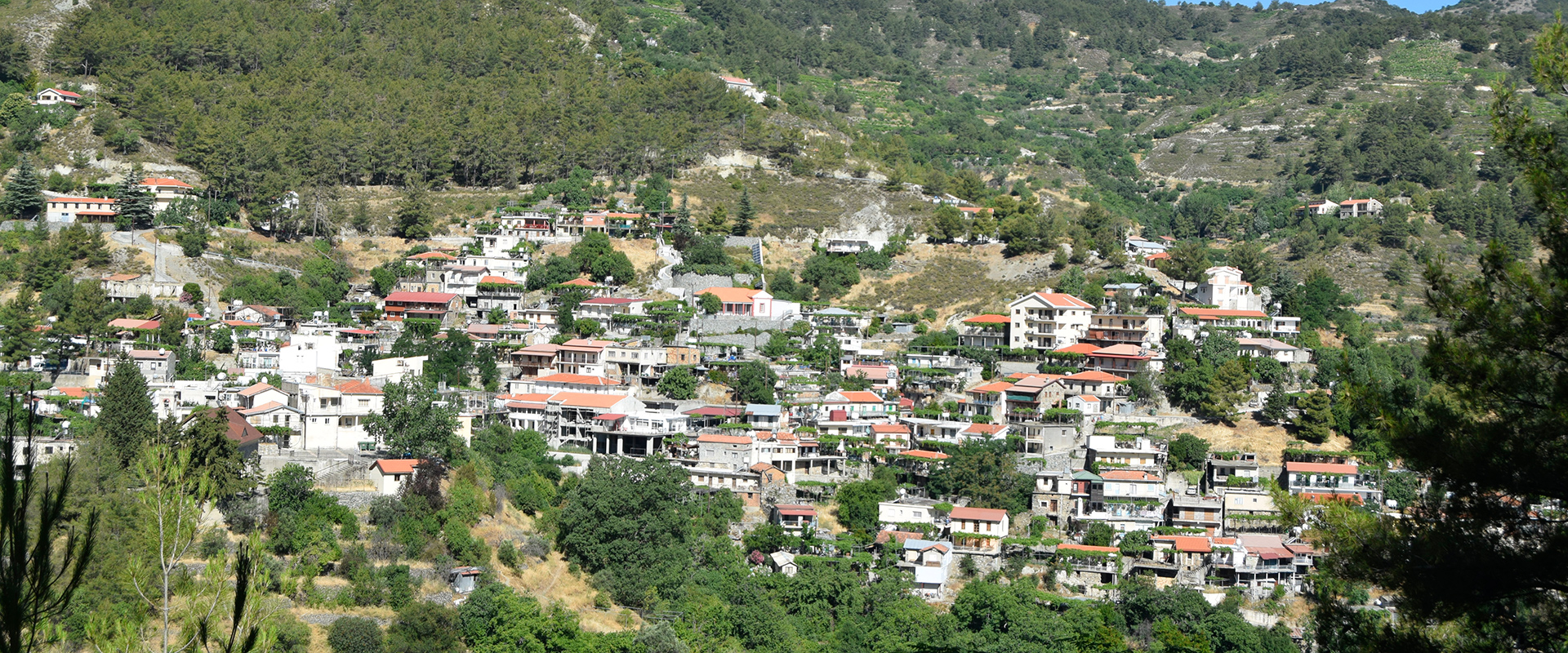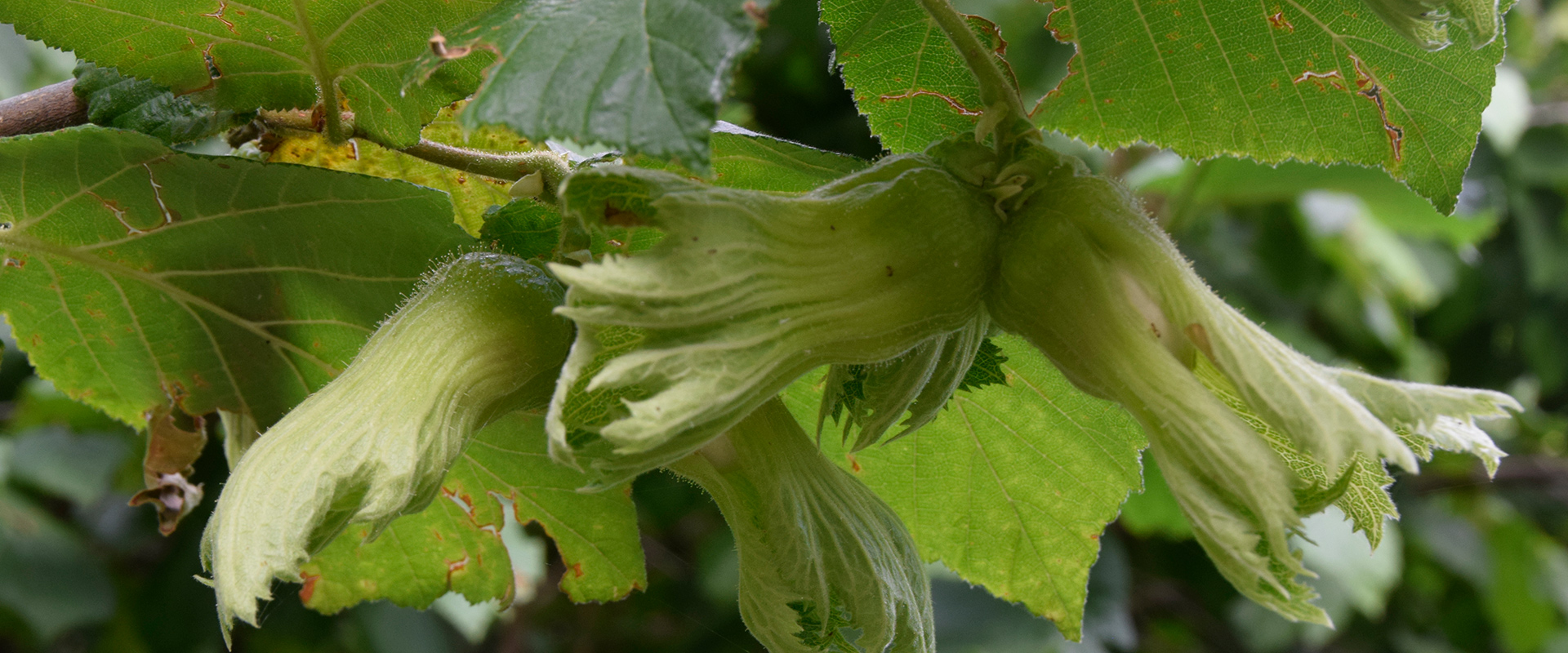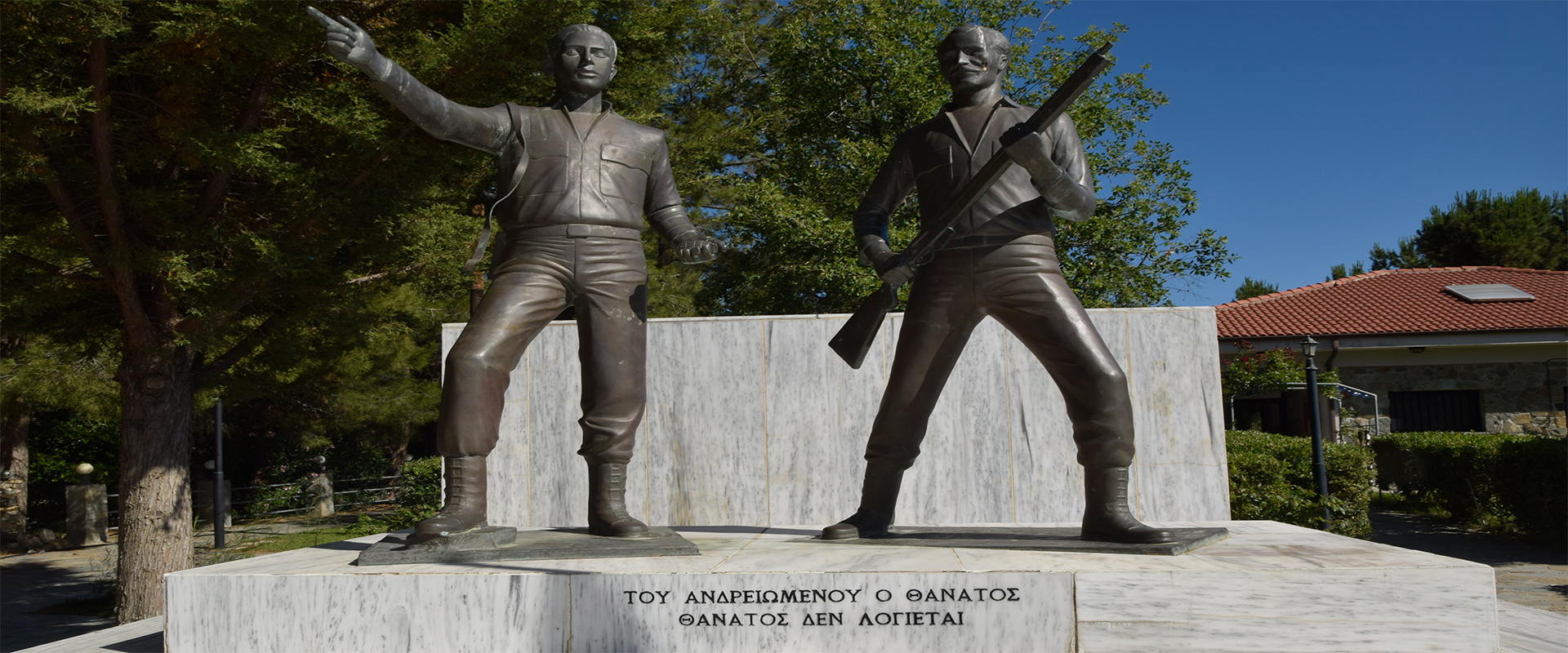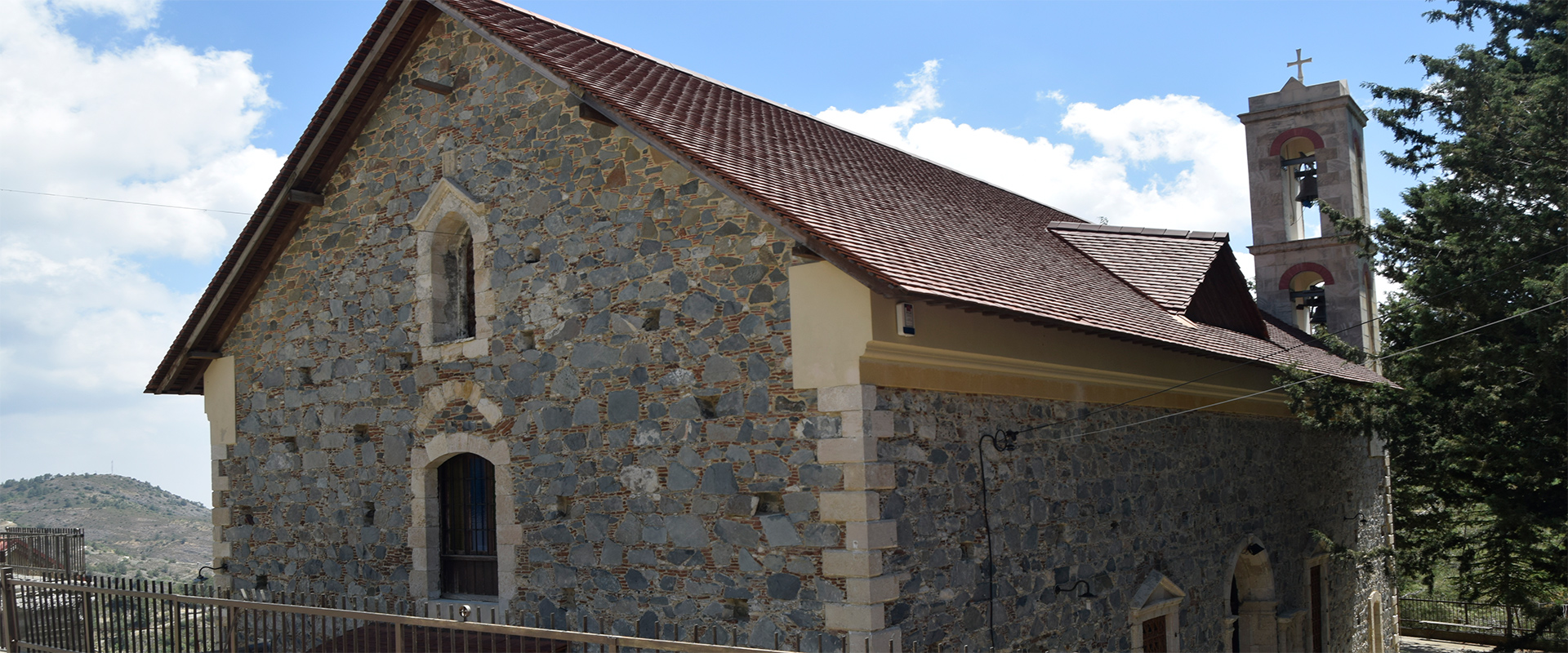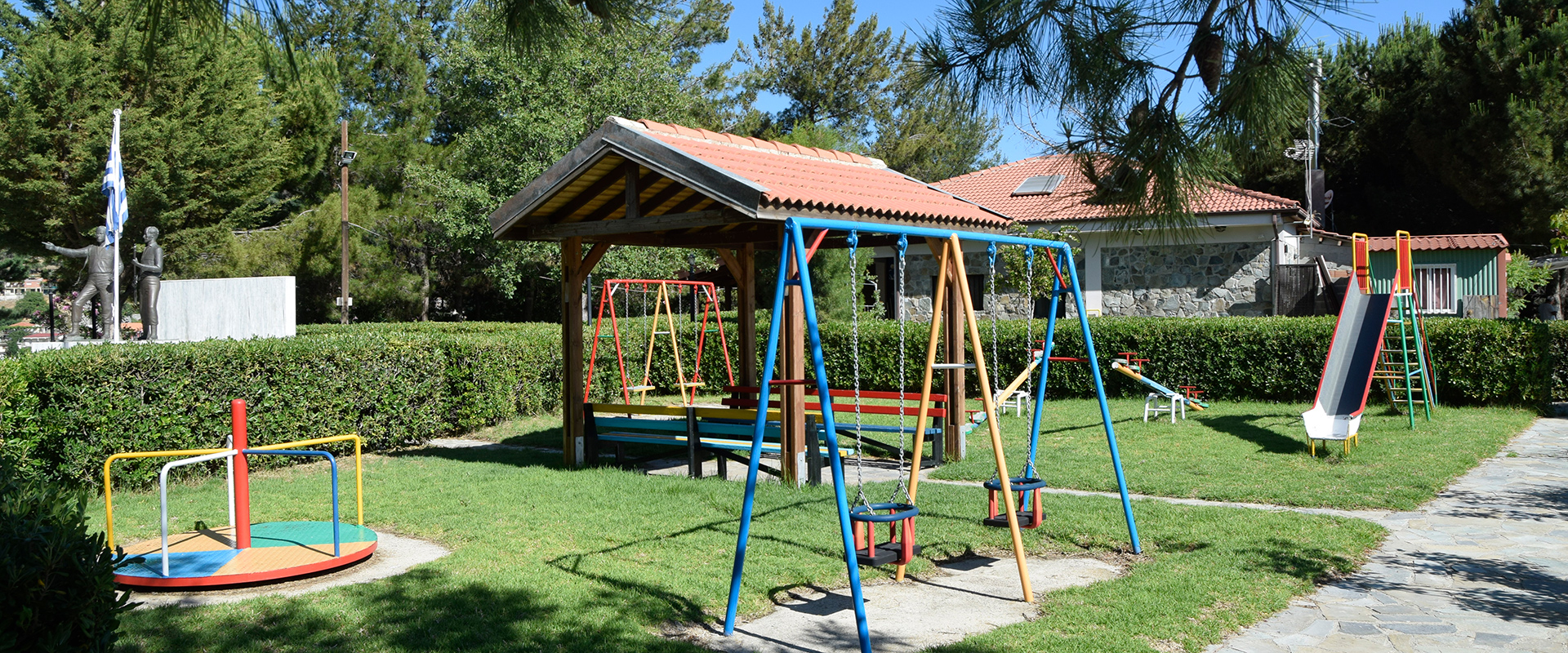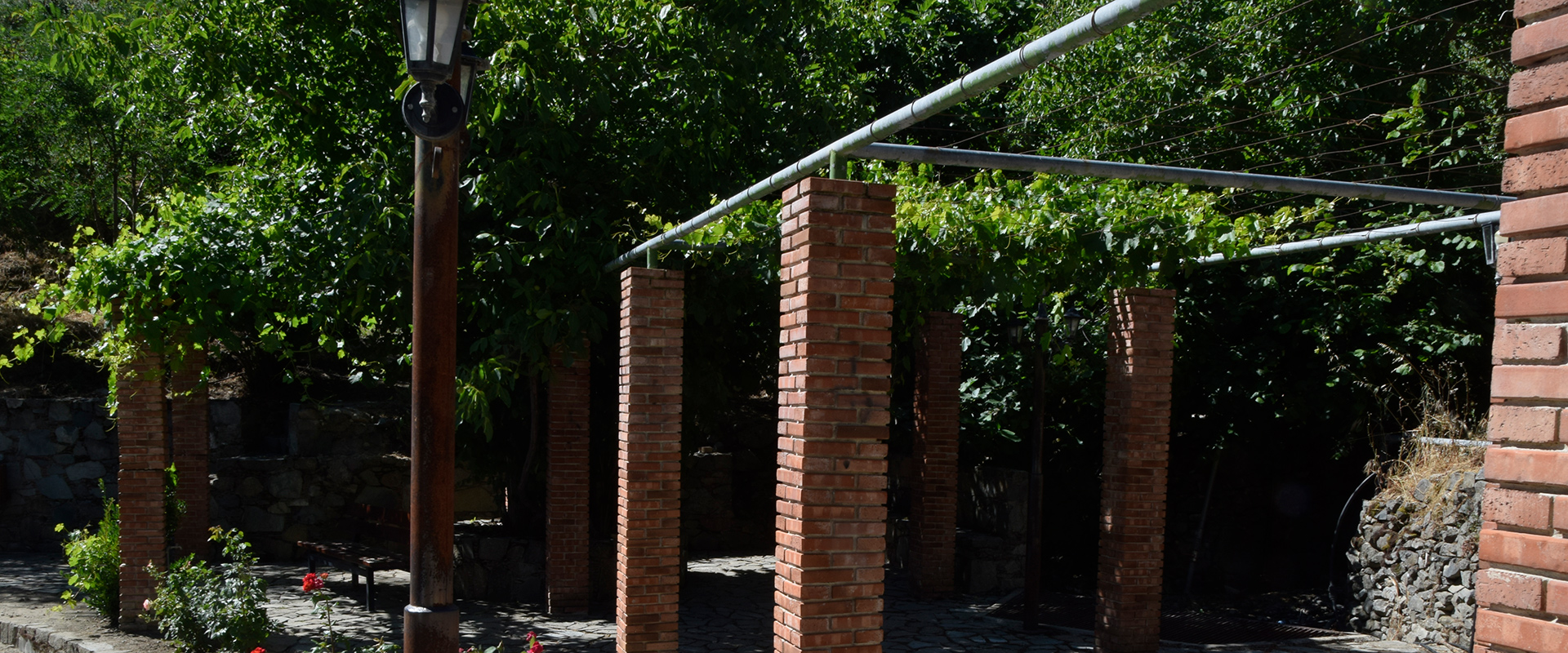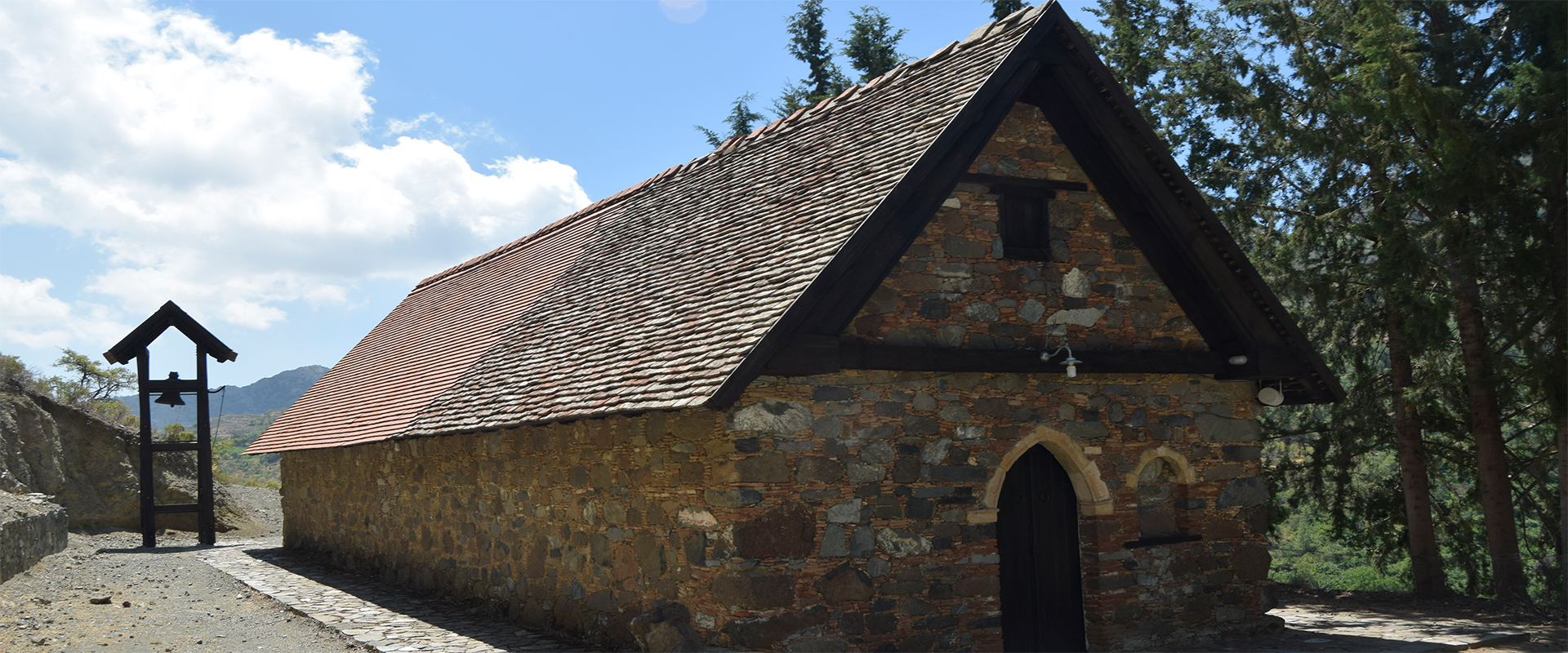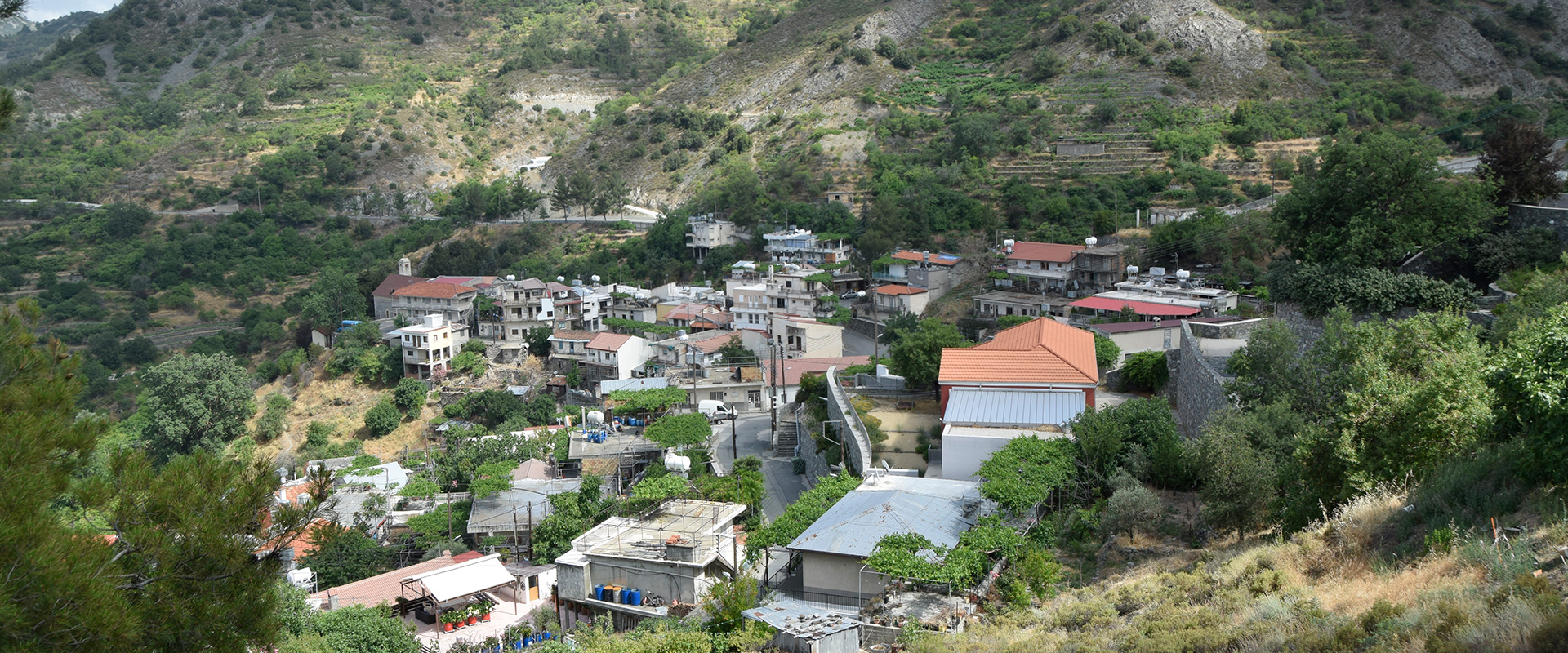 We live in a unique place, dowered from nature, worked by people centuries ago.
A landscape that cuts your breath, a nature hard and simultaneously generous to people, a nature that speaks more clearly than people… dangerous mountains, full of stones, a wild and imposing landscape.
Here nature and people are joined together, here anyone finds the secret bonds with life, here anyone "speaks" more easily with God.
The village of Polystipos has the privilege to be included among the villages of Cyprus having the highest altitude since it is built at an altitude of 1150 meters and simultaneously has the "privilege" to be one of the smallest villages of the province of Nicosia….