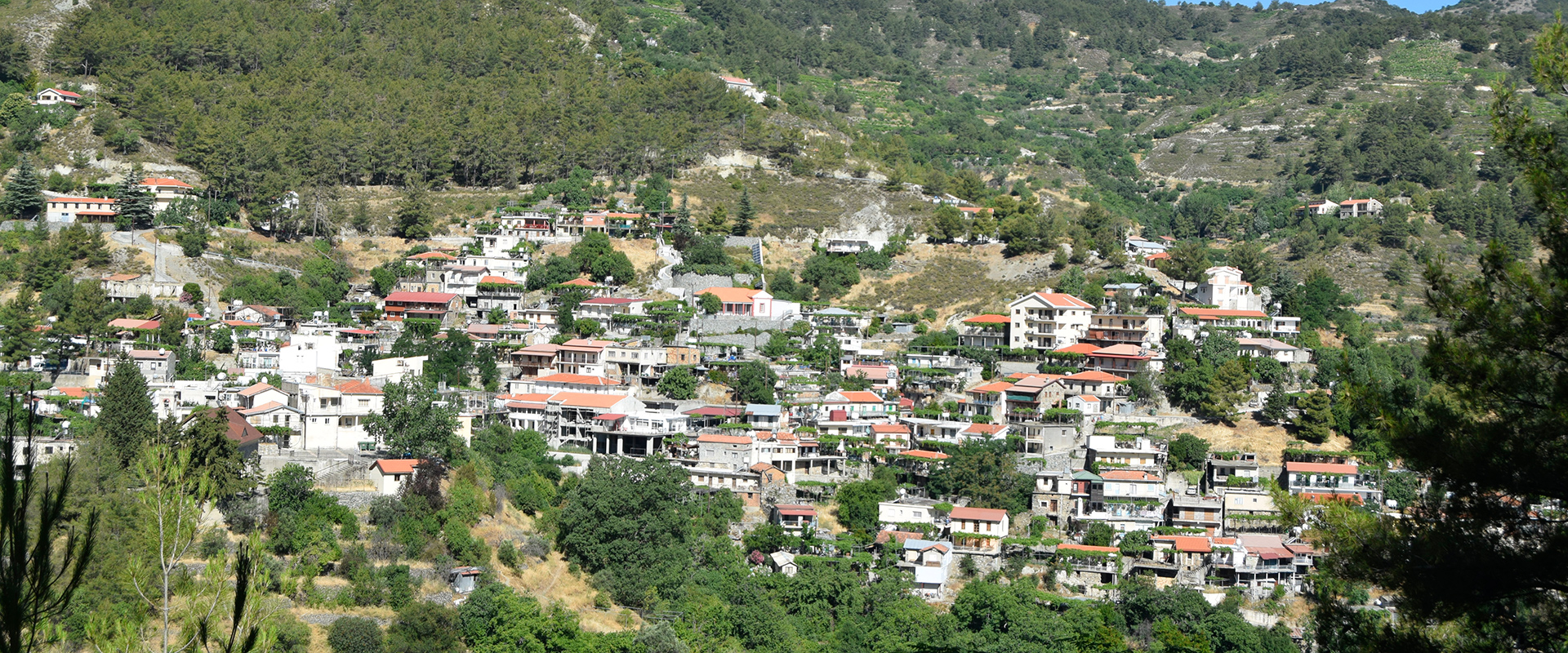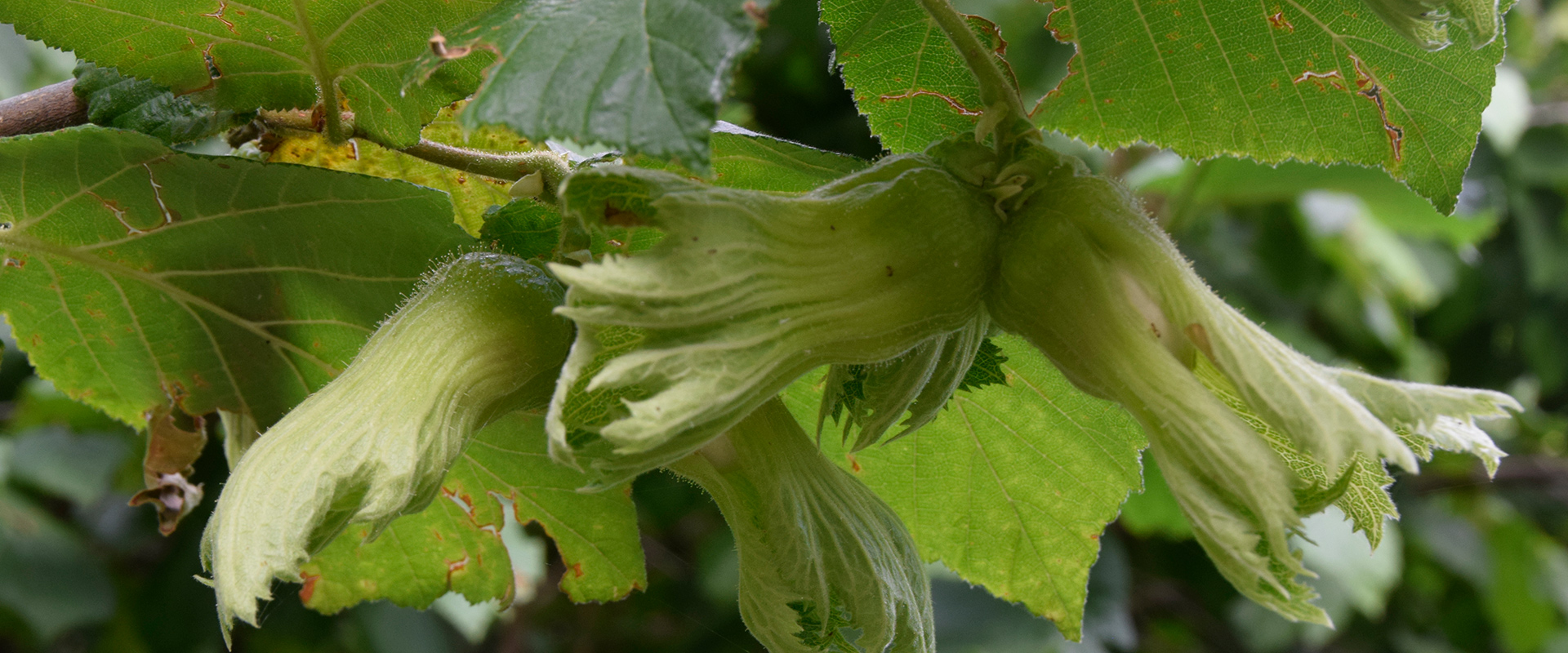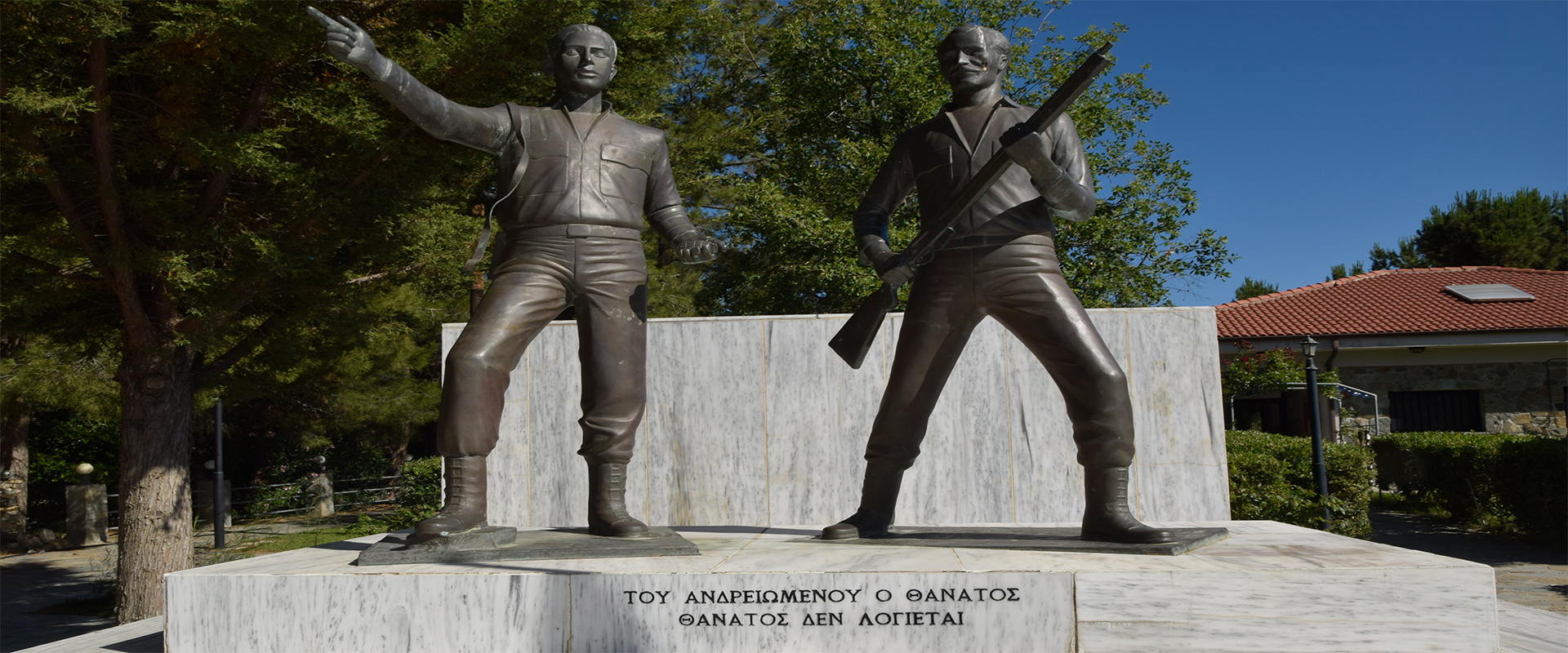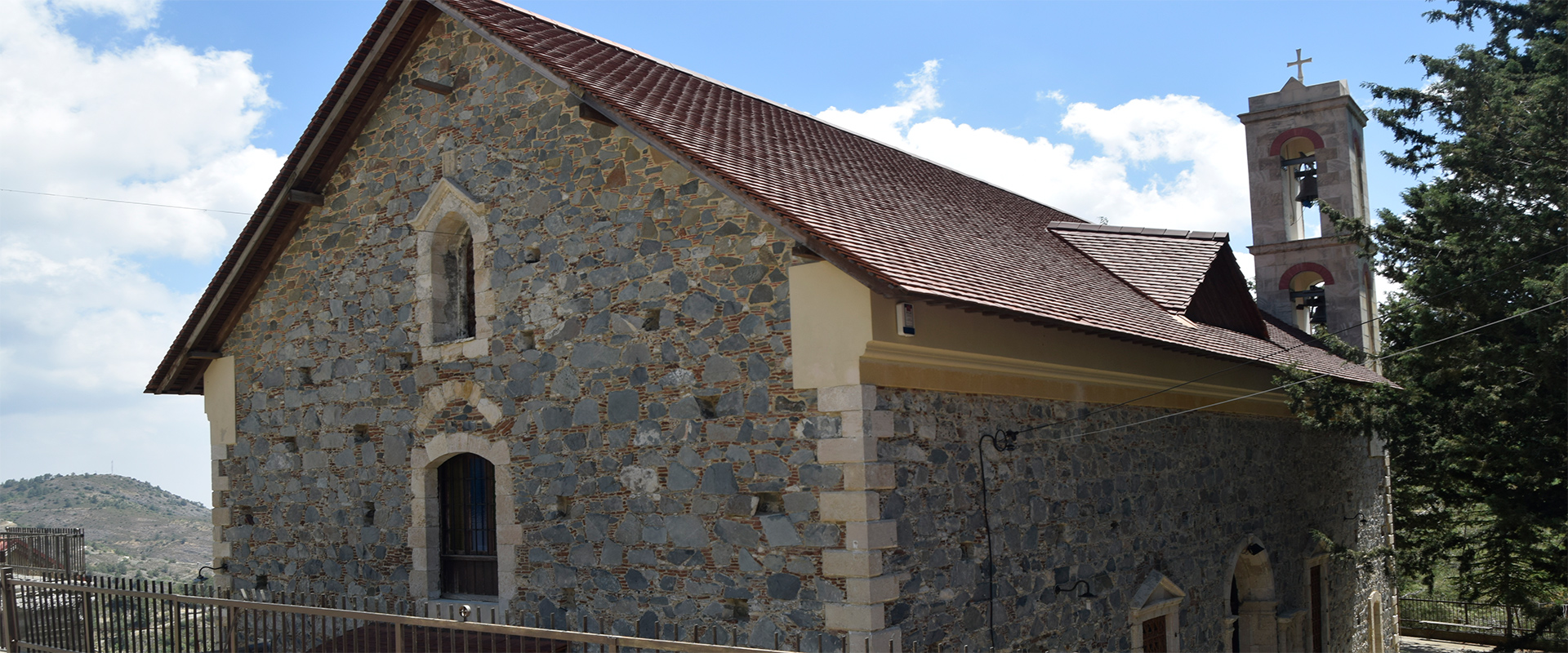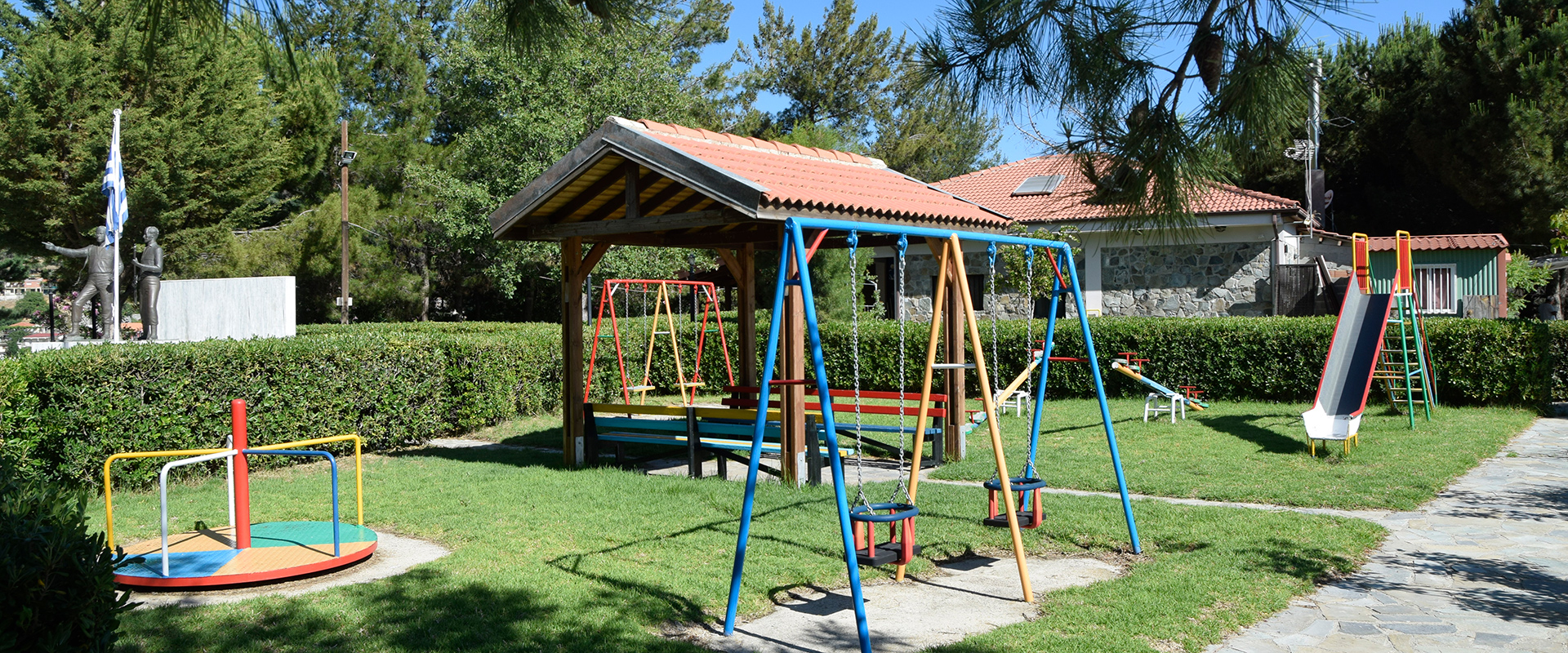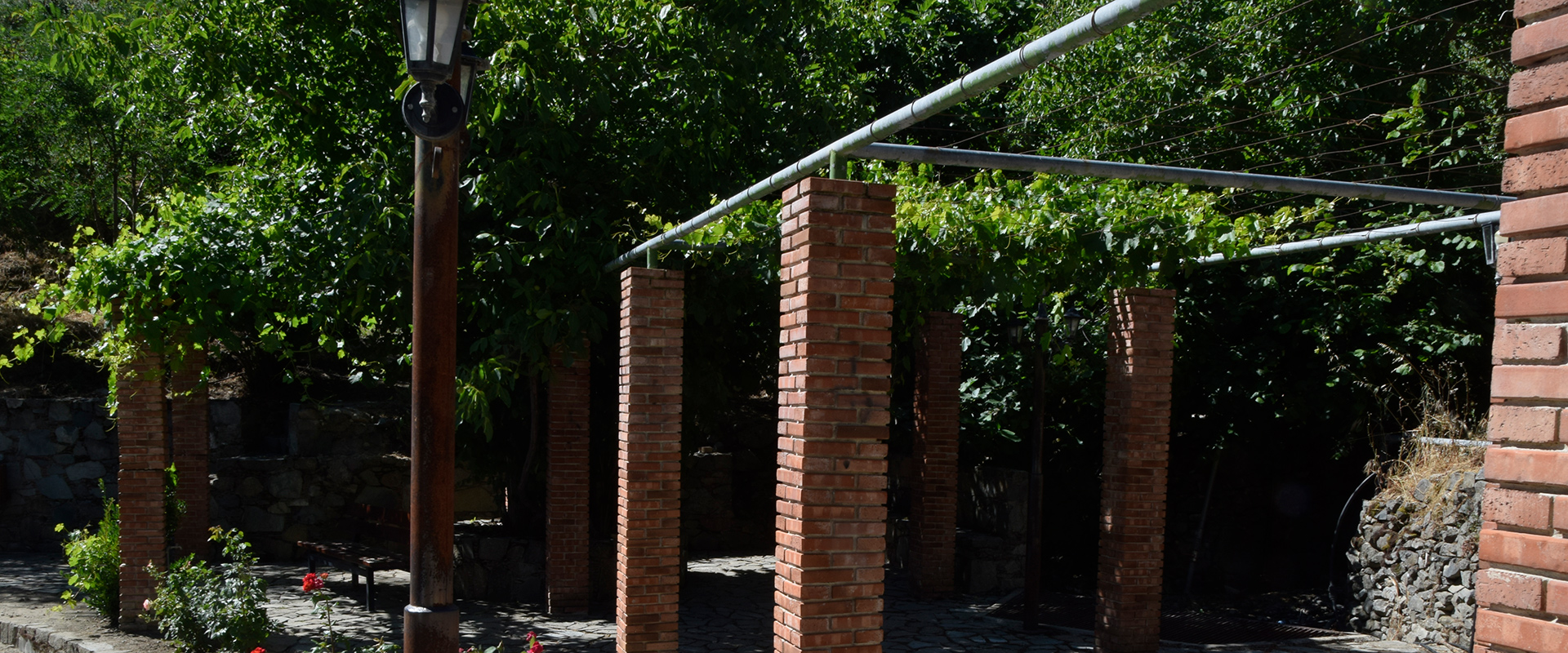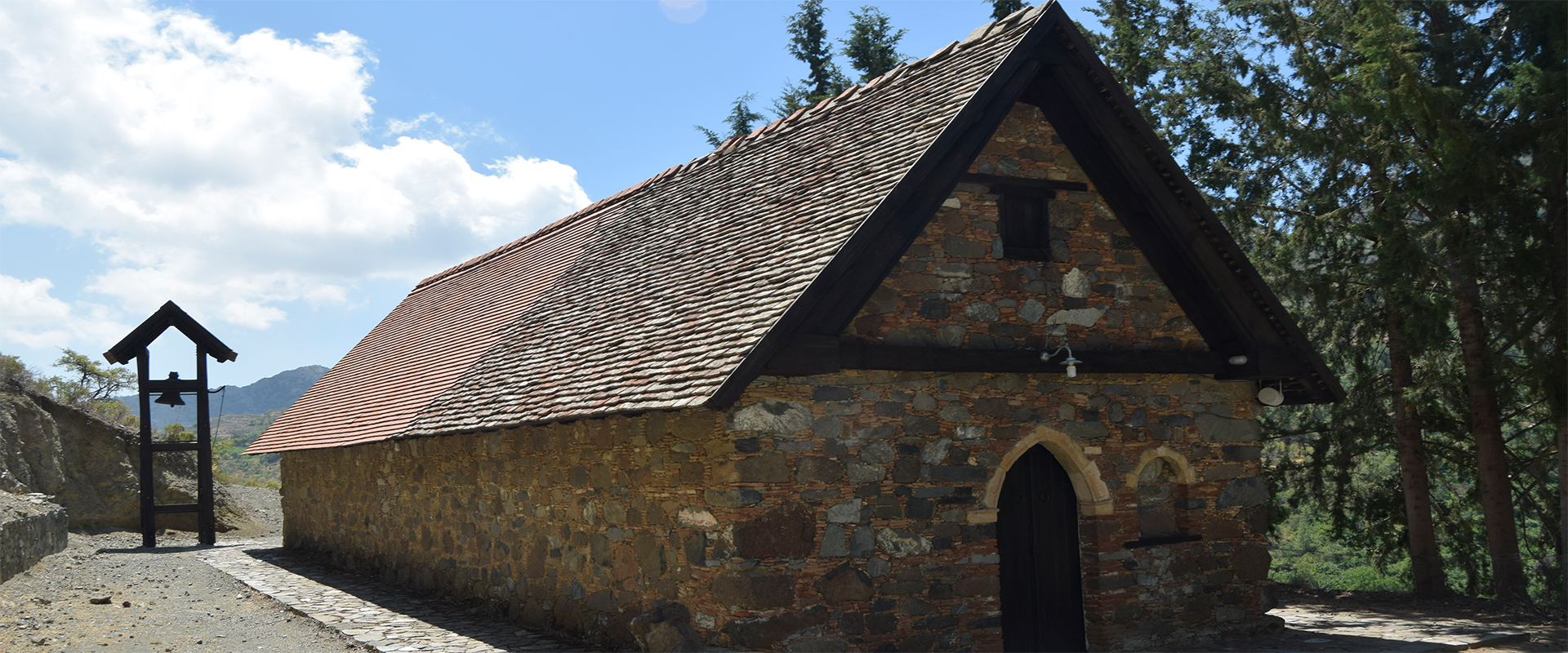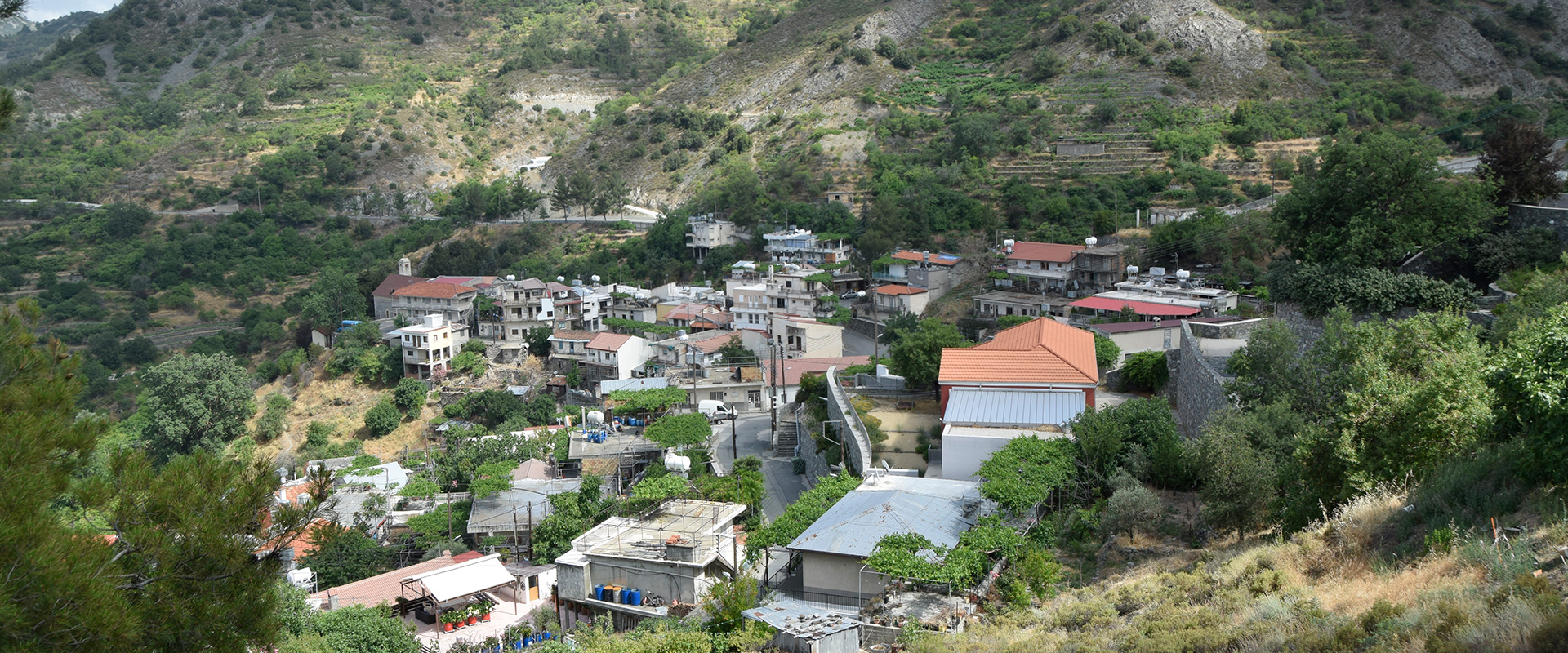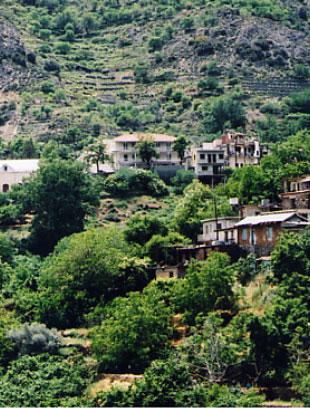 Dear friends,
It's a great pleasure to welcome you on behalf of the community of Polystipos via the most modern way of communication, that is, through our electronic pages.
Through these official pages that we have created, we want you to give you the occasion to be informed about our history, the natural beauties and the customs of Polystipos as well as to be informed for the cultural events that take place in our community.
I wish and I hope that one day you will visit the community of Polystipos so that you see and enjoy the beautiful natural landscape of the region.
Best Regards,
Nicos Argyrides
President of Polystipos
Community Council.